Coolearth Solutions
Multiple Solutions Working in Unison.
Coolearth Software offers complete turn-key solutions for all phases of the quality assurance, ingredient tracking, inventory control, labeling, processing, packaging, warehousing, and distribution operations. We deliver robust solutions that are affordable, custom-designed, field-engineered, and reliably maintained so that you are never down, never caught between arguing vendors, and never worrying about on-time safe delivery to your customers.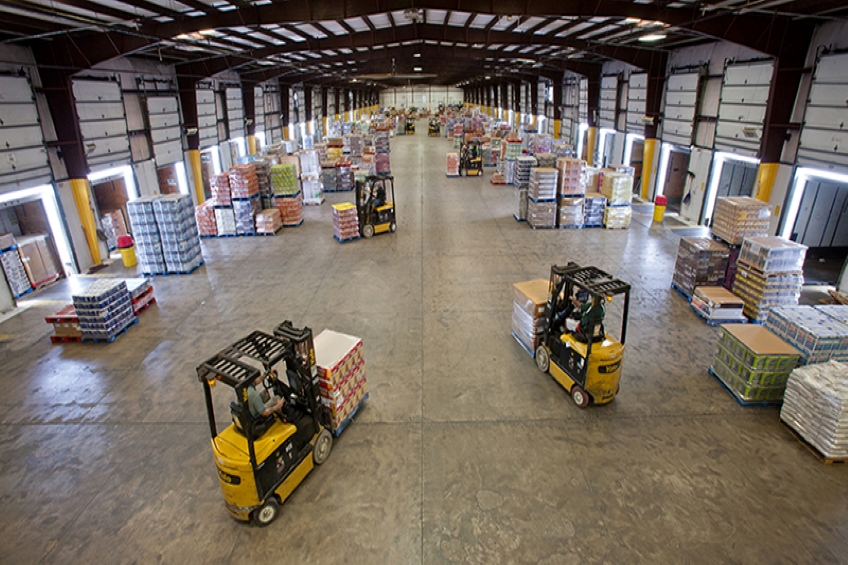 WhistlePRO™ WMS
The WhistlePRO™ Warehouse Management System App solution is the center of solutions from Coolearth. Data Collection that reduces costs while increasing inventory accuracy.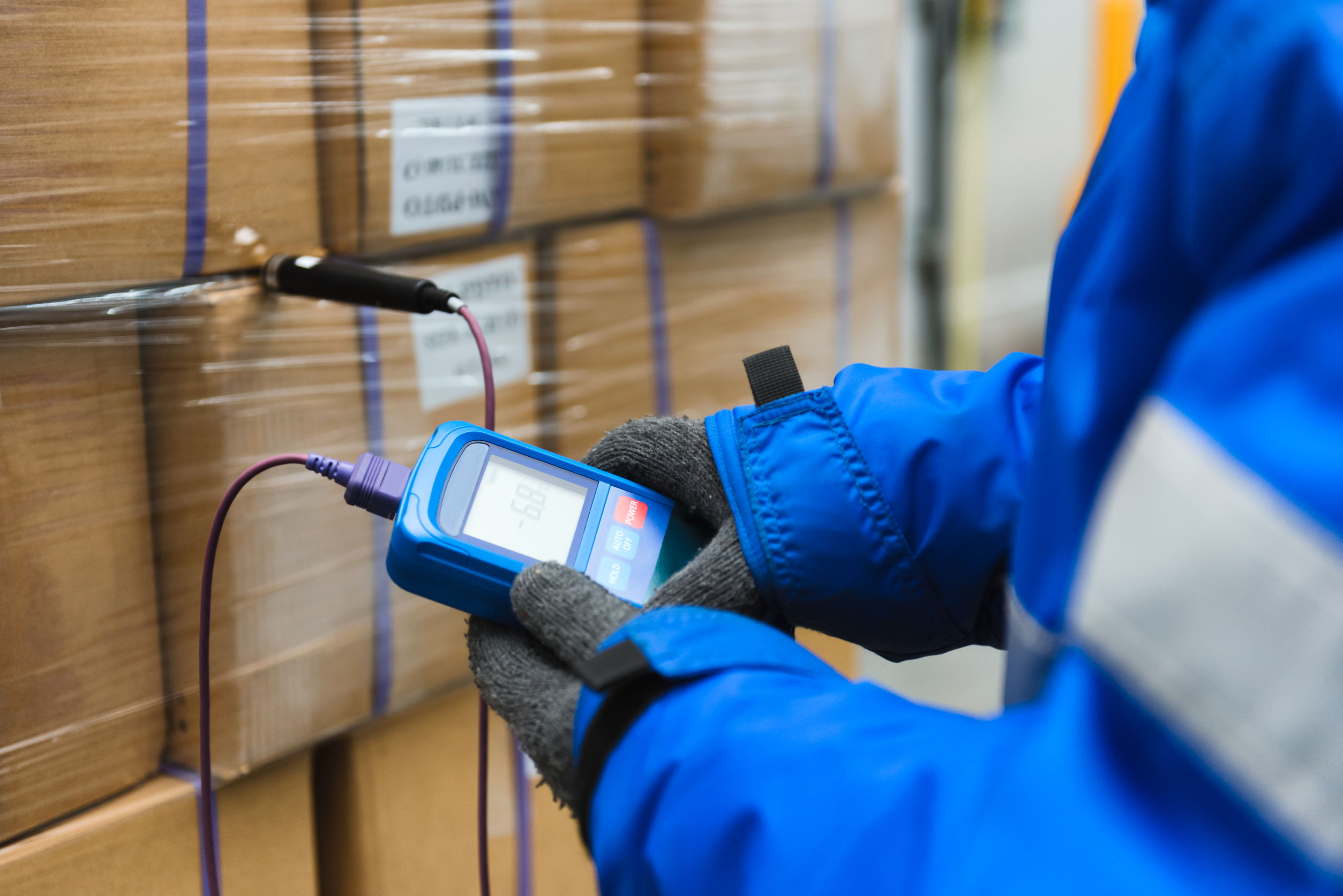 ACRS and CERTS
Our Telemetry solutions collect data that triggers processes on the shop-floor that automate routines and frees up employees time trimming the bottom line costs.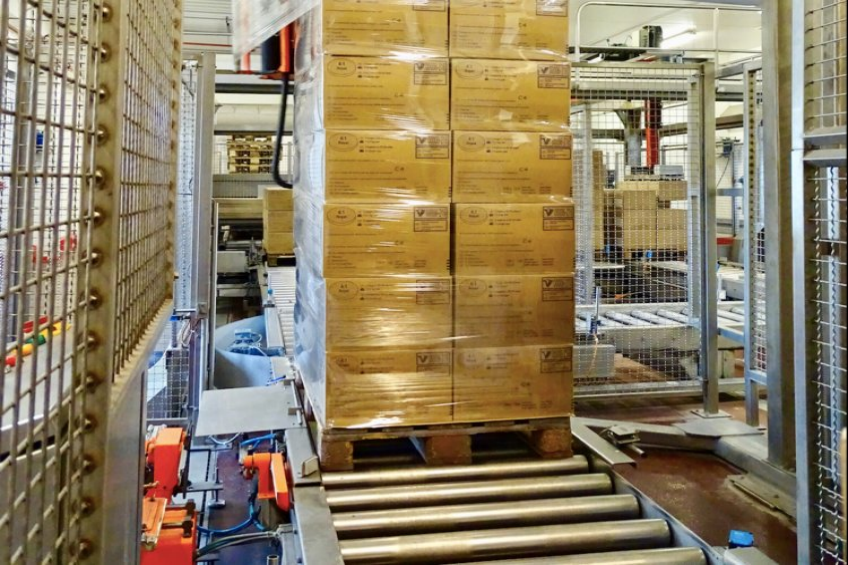 CaseForge
Coolearth's CaseForge reporting and labeling software is a robust workstation for reporting new inventory at point of production. Cases and containers are produced as needed.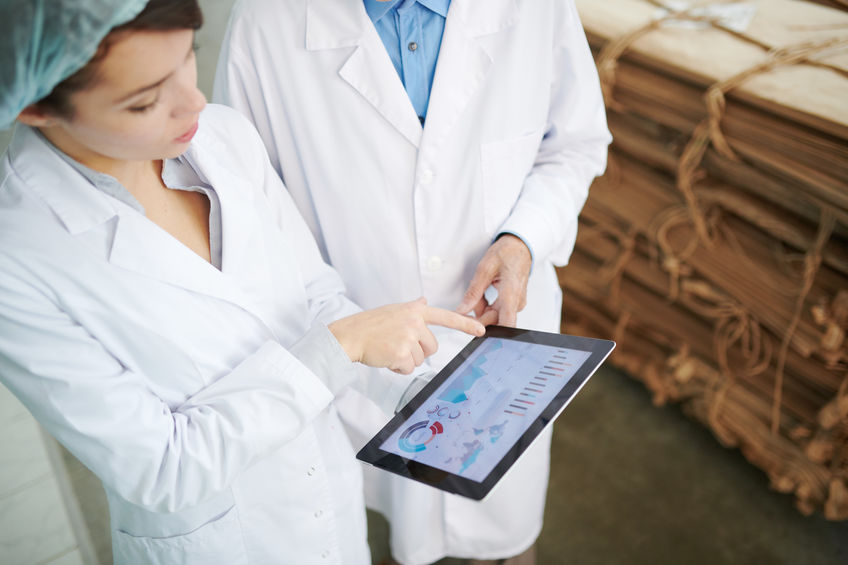 Inspec QA-QC
Inspec QA-QC software is a mobile data collection tool which will allow your organization to automate your quality assurance data collection from paper to digital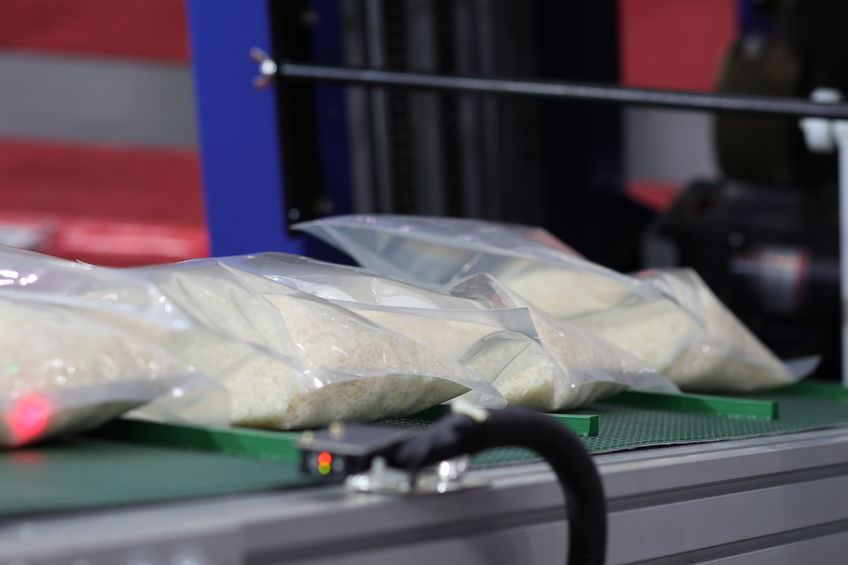 Machine Vision
Automatic visual inspection of process decision-points for process control. A cost-effective solution for small manufacturers and process-control operations.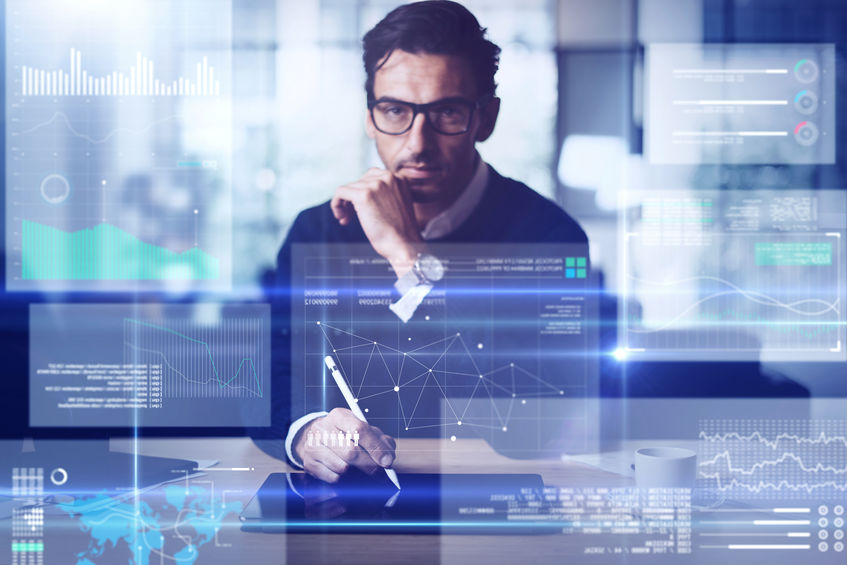 Coolearth BI
Coolearth's Business Intelligence tool helps in producing accurate reports by extracting data directly from your data source. Eliminate consolidating data manually.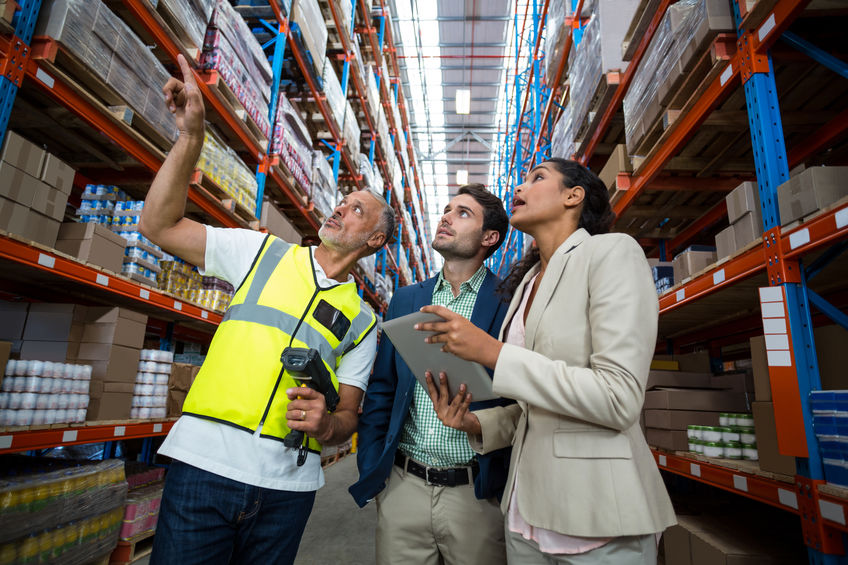 Lot Recall
Coolearth Lot Recall automates the processes involved with generating a recall (real or mock) for documentation, regulatory and preparedness purposes. We offer full recall traceability
Hardware
Along with our enterprise software we now offer a line production turn-key hardware / software solution. Coolearth can also help with all your warehousing and production hardware needs.
Improve processes, digitally collect data and ensure compliance.